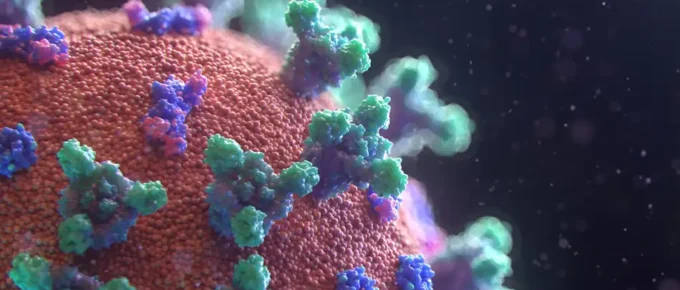 Download our free COVID-19 resource guide
If you have a potential or existing personal injury claim, we understand that you may be rightfully concerned about how the COVID-19 situation can impact your claim. Included in this resource are some helpful tips and answers to commonly asked questions to give you peace of mind. If you have any more questions or need further advice, contact us today!
Please complete the form below, so that we can send you this free guide.