Passion for service. Commitment to excellence.
Redondo Law, P.A. has developed a reputation for excellence in both litigation and dispute resolution – both of which demand a unique and acute understanding of client needs and their personal goals. Redondo Law, P.A. is quickly creating a strong presence in the South Florida community as the go-to team to handle any personal injury case, including those where other firms are unable to find success.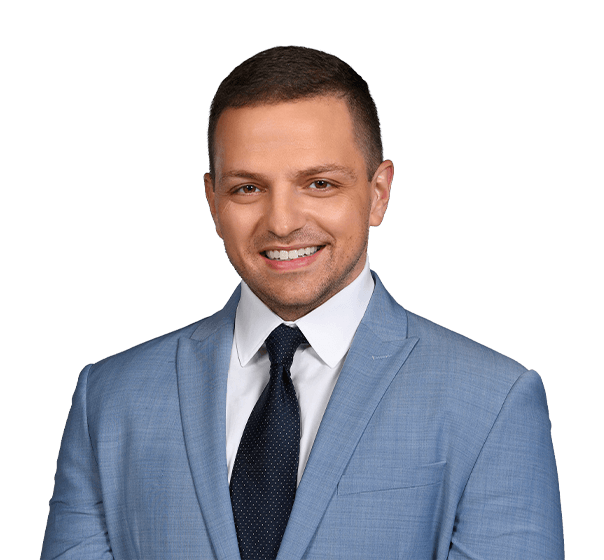 Mike Redondo
I started Redondo Law, P.A. in 2018 with the idea of creating a one-of-a-kind and unique law firm that leverages technology, efficiency, and a passion for helping others to deliver exceptional client service. I recognize that most clients only interact with the legal system when something has gone wrong, and as a result, it is often an unpleasant, costly, and even unbearable experience.
Too often clients feel like they are just a file in a drawer somewhere and this only adds to the stress and anxiety of dealing with litigation. I fight hard to shoulder that burden on behalf of my clients and strive to make sure that every client is kept well informed of the status of their case and feels like all of their legal needs are being met. It's my job to take the stress and anxiety associated with a legal dispute away so my clients can focus on getting back on their feet or continuing with their daily lives. Read more about Mike Redondo


Meet our staff
Marelis Rubi
Marielis Rubi – or Rubi as she is known to her clients and around the office – is a Case manager at Redondo Law Firm. She was born in Havana, Cuba and was raised in Miami, Florida. She was a first-generation graduate at Florida International University where she graduated with a Major in Criminal Justice and a Minor in Psychology in 2019.
Her role is to manage and oversee all cases in the pre litigation personal injury department. She ensures all cases obtain the personal attention they deserve by communication with our clients, assisting with the setup of medical treatment if needed, and communication with insurance companies to try and obtain a successful case resolution.