Facing the challenges of accidents and injuries
Accidents and catastrophic injuries can have a significant impact on your life. In Miami and South Florida, many people face the challenges of recovering from accidents, dealing with medical expenses, and navigating the complexities of insurance claims.
If you or a loved one have been injured in an accident, you need a knowledgeable, experienced, and compassionate legal advocate on your side.
Welcome to Redondo Law Firm's legal library
This is your one-stop resource for information about personal injury law in Florida. As we expand our library, you'll find articles, guides, and insights to help you better understand the legal process, your rights, and how to secure the compensation you deserve.
Our goal is to provide you with the knowledge and support you need to confidently navigate your personal injury case. Please check back regularly, as we build out our comprehensive legal library.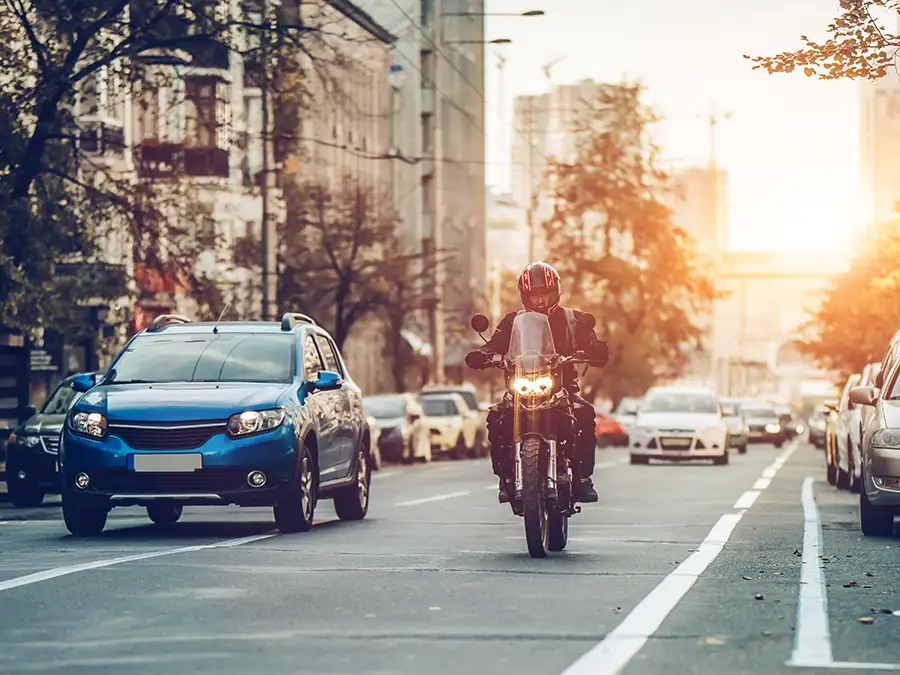 Two Wheels vs. Four: The Unique Challenges of Motorcycle Accidents in Miami
Motorcycle Accidents
Why do motorcycle accidents differ so much from car accidents? Size and visibility By their very nature, motorcycles are smaller and less visible than cars. Riding on the… Continue Reading
What is "full coverage" auto insurance? One of the many potentially confusing aspects of purchasing auto insurance is the concept…
Home insurance claim attorneys Water damage inside your home can lead to many issues, including expensive cleanup and repairs. You may…
Understanding your insurance coverage and rights after a car crash All drivers in Florida are required to purchase auto insurance.…
In recent years, cosmetic surgery, particularly the Brazilian butt lift, has grown in popularity in Miami. With a rising number…
Learn if and when punitive damages might be awarded in your personal injury lawsuit Certain lawsuits filed in Florida may…
Learn about your right to compensation after developing a tattoo infection in Miami Many people in Miami enjoy expressing themselves…
Experienced personal injury and car accident attorneys How much is my case worth? If you've been involved in a car accident,…
Safety tips for motorcyclists to navigate the busy streets of Miami and South Florida Riding a motorcycle around the streets…