Founding Partner
Mike Redondo is the founder and Managing Partner of Redondo Law, P.A. He is a Miami native and the proud son of Cuban immigrants. Prior to creating the firm, Mike worked in the Miami Office of Holland & Knight LLP as well as the boutique litigation firm Lash & Goldberg LLP. During this time, Mike represented numerous Fortune 500 clients and privately held entities in complex and catastrophic personal injury claims, wrongful death claims, products liability suits, federal and state securities class actions.
Mike also worked at a high-end personal injury firm in Austin, Texas, where he had the privilege of representing individuals in wrongful death and catastrophic injury cases. It was this experience and the continuing desire to help individuals who have been harmed that led him to transition his practice to Redondo Law.
Through his unique experience, Mike is able to bring to bear a different perspective that allows him to more effectively represent his clients. Mike understands the mindset of the defendants and insurance companies by virtue of his substantial experience representing large corporate defendants in high stakes litigation. This "behind the curtain" experience allows Mike to focus in on the issues that resolve his clients' cases more quickly and with better results.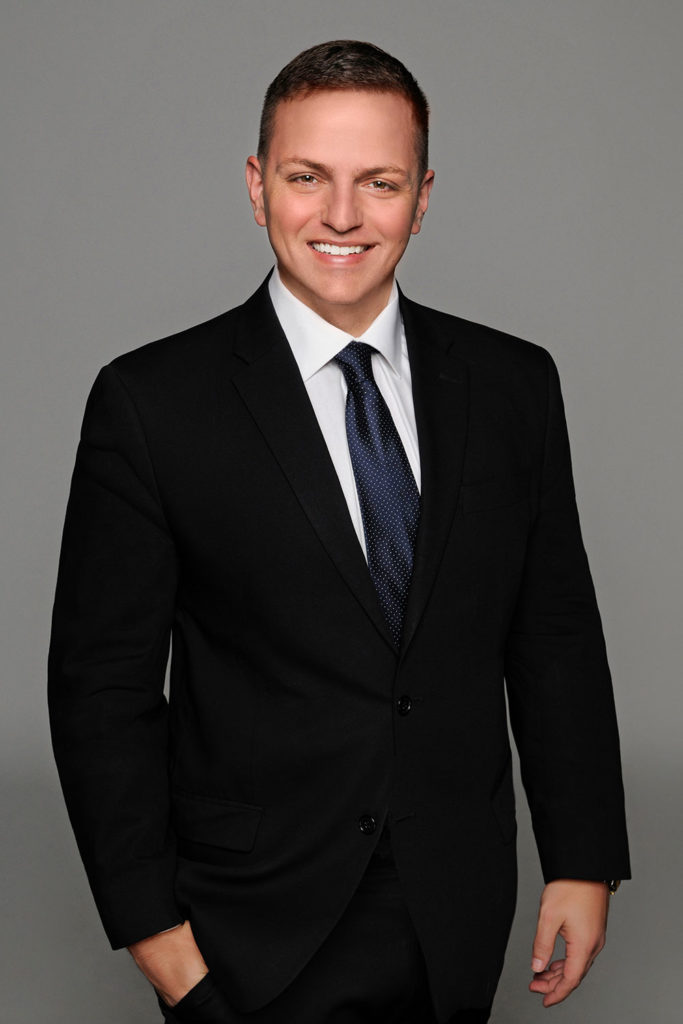 Outside of work, Mike is a dog lover and avid fitness junkie. He enjoys volunteering his time at various local charities, including Paw Patrol Animal Rescue and Grove Outreach a ministry affiliated with St. Hugh's Catholic Church in Coconut Grove, Florida.