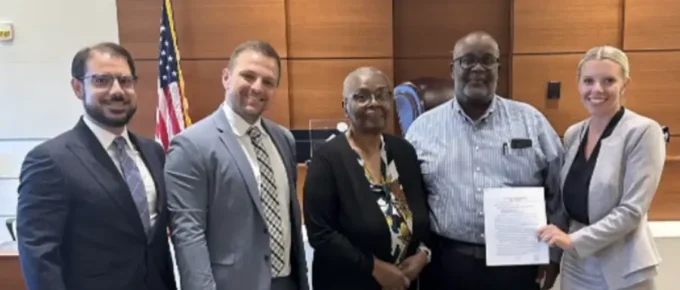 Miami-based attorney Mike Redondo secured a client a sizable verdict Wednesday, July 19, when a Florida couple was awarded $43 million for a drunk driving accident that occurred 3 and a half years ago.
This case involved 2 victims, Steadman and Eileen Haase of Coral Springs, Florida, who were catastrophically injured by a drunk driver on December 22, 2019. On that day, Steadman, 67, and Eileen, 72, were driving northbound on Rock Island Road when a drunk driver traveling southbound hit the median and went airborne before landing on top of the Hasse's vehicle.
While Steadman and Eileen were both pinned inside the car, Steadman went in and out of consciousness, but he remembers hearing the first responders cut his wife out of the vehicle and thinking, "At least my two daughters will still have one parent," because he fully believed he was going to die.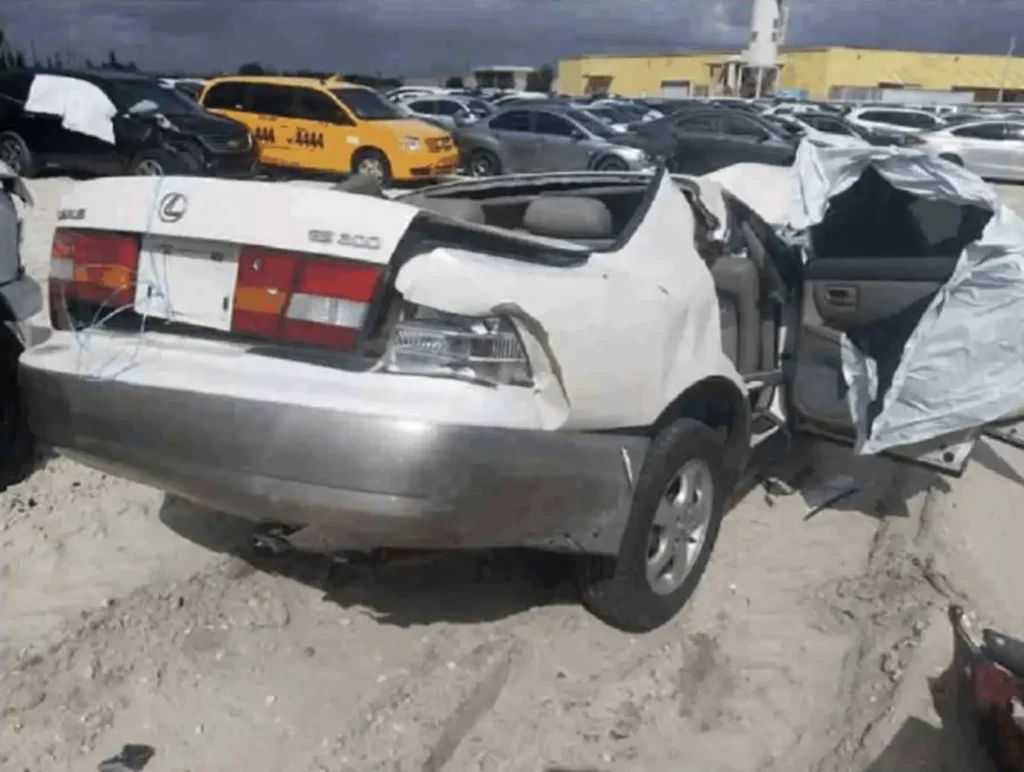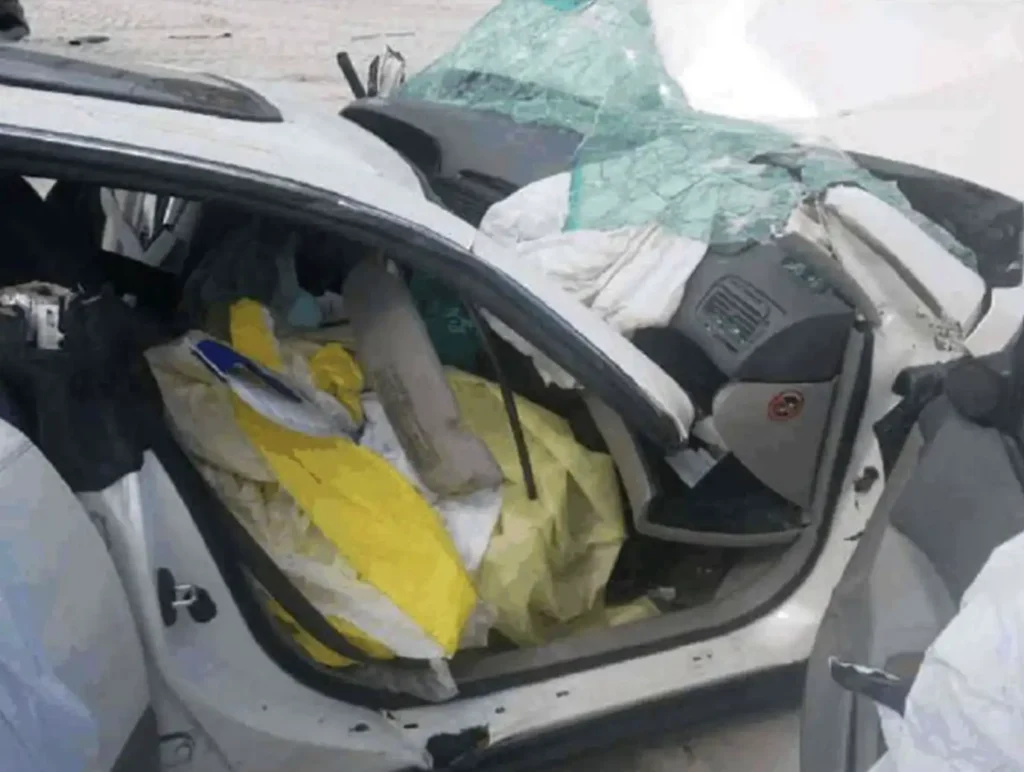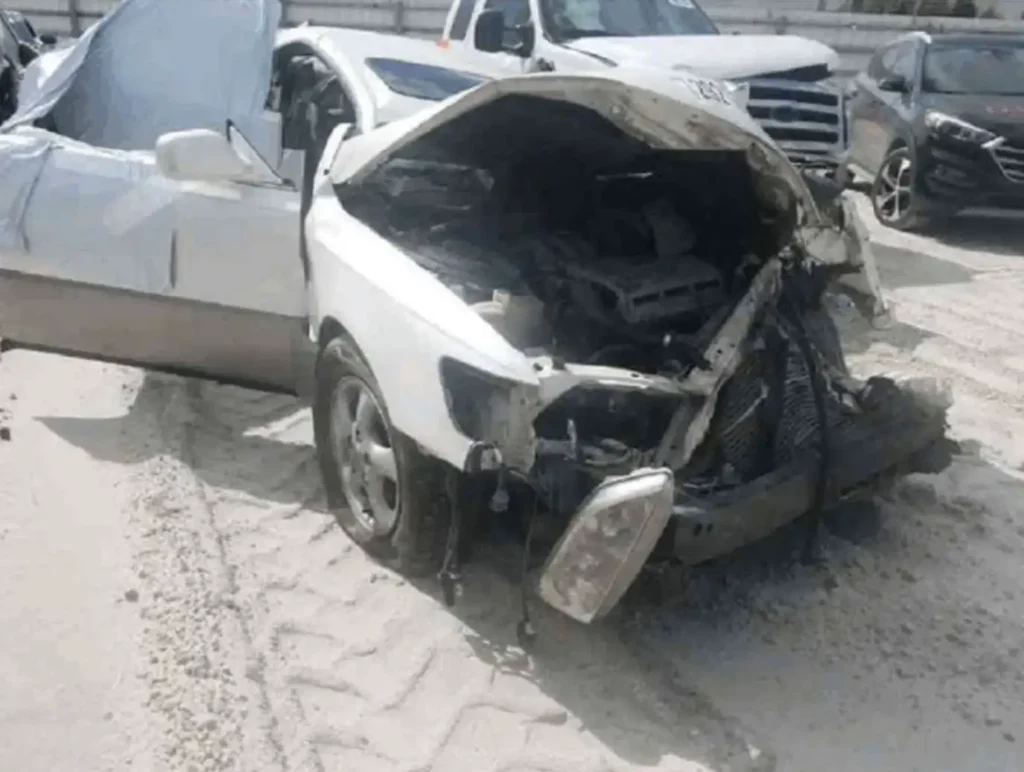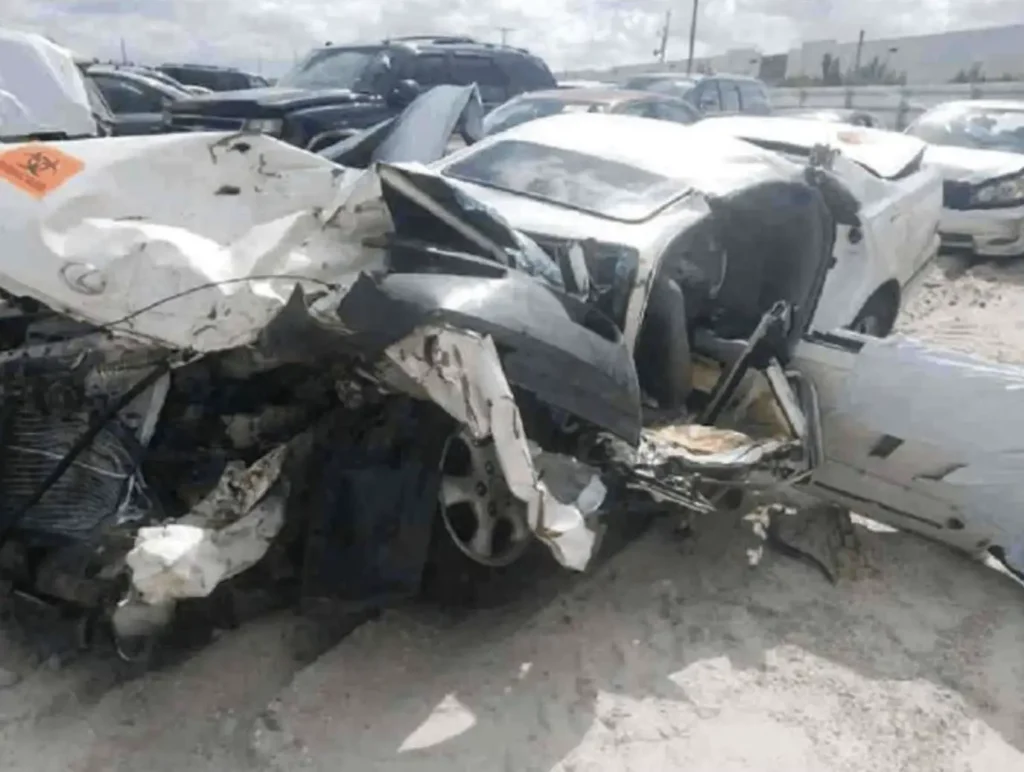 Photos courtesy of Mike Redondo
Thankfully, Steadman and Eileen both survived the accident after being cut out of the vehicle and airlifted to the hospital.
Unfortunately, that fateful day was just the beginning of the Haase's journey to recovery. Steadman suffered numerous catastrophic injuries, including fractured ribs, internal bleeding, multiple fractures in his legs, a shattered foot, and many others. Steadman's injuries were so severe that even his own doctors believed he would not survive.
Miraculously, after nearly 2 months in a coma, Steadman woke up and began his years long journey to recovery, which included numerous surgeries, relearning to walk, and constant pain. His wife, Eileen, fared only slightly better. Eileen's hands were crushed in the accident, and for months, she wasn't able to use her fingers for even the simplest of tasks.
All of the Haase's injuries and recovery efforts were made worse by the fact that in March 2020, they were both sent home from rehabilitation due to COVID-19, where they were forced to try and care for each other in isolation.
"We presented the Haase's case to a jury in Broward County and told their painful story from start to finish," said Redondo.
The jury saw the devastating consequences of drunk driving firsthand, and after several hours of deliberating, awarded our clients over $43 million in damages. Although no amount of money will ever make the Haases whole, the jury's verdict gave them some comfort in that a jury of their peers saw exactly how much their lives had been forever changed by this tragic event.
"Now, granted, this was a default final judgment, so there wasn't anyone there to defend, but we still presented the full trial on damages to the jury," explained Redondo. In layman's terms, this means that despite the large monetary award, it's unlikely any money close to that amount will be collected by the victims.
The alleged 18-year-old drunk driver also survived the crash.
Trust Redondo Law to fight for your rights after a catastrophic car accident in Miami
Mike Redondo is a dedicated and experienced Miami-based attorney with a proven track record of success in securing sizable verdicts for his clients after car accidents. His commitment to fighting for the rights of those injured by others' negligence has helped countless accident victims get the justice and compensation they deserve.
Contact Redondo Law today for a free consultation.