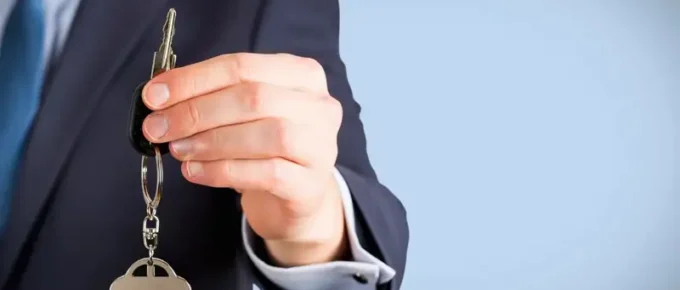 Who pays for my rental car?
If you're involved in a car accident in Florida you will likely need to rent a car while you're going through the claims process and while your vehicle is being repaired, but who pays for the rental? Most people assume that their own insurance company will cover the cost of the rental car. However, this may not be the case. In fact, depending on the circumstances, you may have to pay for the rental car yourself. Here, we'll discuss who pays for a rental car after a car accident in Florida and what you can do to make sure you're covered.
How it works
One of the main reasons that obtaining a rental car can be a headache after an accident is because the insurance companies involved will want to first verify who is at fault. This process can take days or even weeks depending on the insurance companies and the specifics of your case. If you have comprehensive and collision coverage on your own auto insurance policy, then you can choose to go through your own insurance company to repair your vehicle and they will likely pay for a rental car while your car is being repaired. However, they may insist that you cover the cost of the rental car and then reimburse you after the fact. Alternatively, they may only agree to reimburse you for the actual time when your car is being repaired and not the days or weeks before then while your claim is being investigated.
If, on the other hand, you only have property damage coverage on your auto insurance policy, you may be out of luck. In this case, it's up to the other driver's insurance company to pay for the rental car. If they refuse or are slow to do so, you may have to foot the bill yourself and then seek reimbursement after the fact.
How Redondo Law can help
To avoid this problem, it's best to purchase rental car coverage on your own policy and work with an experienced car accident attorney like those at Redondo Law who can expedite the process of getting your vehicle repaired and a rental car covered. If you've been involved in a car accident in Miami or anywhere in Florida and need help with obtaining a rental car, contact the attorneys at Redondo Law for a free consultation!