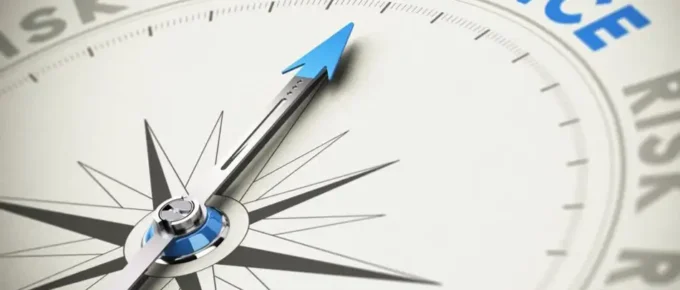 What is "full coverage" auto insurance?
One of the many potentially confusing aspects of purchasing auto insurance is the concept of "full coverage." Many people believe that having "full coverage" on their auto insurance policy means that they and their vehicle are fully protected in the event of an accident. However, this is not always the case. In reality, there is no official meaning of the phrase "full coverage," even though it is frequently used by both insurance agents and policy holders. In reality, the phrase most commonly means that the policyholder has chosen to purchase both collision and comprehensive coverage. While these coverages do provide a high level of protection, they only cover the cost of repairing your vehicle and do not provide any protection or compensation in the event that you or someone else is injured in an accident.
How does this work?
To better understand how this works, it is important to understand what the various coverages for a typical auto insurance policy actually mean. In Florida, the only mandatory coverages are Personal Injury Protection (or PIP) and property damage. PIP coverage is the type of coverage normally associated with Florida being a so-called "no-fault" state and pays $10,000.00 worth of benefits for medical bills or lost wages to the policy holder after an accident regardless of who is at fault. Property damage coverage actually does not pay anything to repair your car or property in the event of an accident. In fact, property damage coverage will only apply and pay for property damage for a third-party in the event of an accident.
Collision coverage vs. comprehensive coverage
Collision coverage, on the other hand, is the coverage that will pay for damage to your own vehicle caused by an accident with another vehicle or object. Comprehensive coverage, on the other hand, protects against damage from non-collision events such as theft, vandalism, or weather damage. Together, these two coverages are sometimes referred to as "full coverage" since a vehicle insured under such a policy will be covered from almost any cause of damage.
It's also important to remember that even if you have "full coverage," your insurance company may not pay the full cost of repairs or replacements. Most policies have deductibles that must be met before coverage applies. This means that you'll be responsible for paying a portion of the costs out-of-pocket. The size of your deductible will affect how much you pay in premiums, so it's important to choose an amount that you're comfortable with.
When is full coverage not enough?
However, there are still some situations in which "full coverage" may not be enough. For example, if you cause an accident that results in injuries to another person, you may be held liable for their medical expenses. The coverage needed to protect yourself in these scenarios is known as bodily injury liability coverage, and it is unfortunately not mandatory in the state of Florida. If you are injured as the result of another driver's negligence, you should also strongly consider obtaining uninsured/underinsured motorist coverage, which is the most important type of coverage available.
Ultimately, there is no such thing as "full coverage" auto insurance. However, by purchasing both collision and comprehensive coverage, you can ensure that you're protected against the vast majority of risks to your vehicle. If you want to ensure that you and others on the road are protected for any injuries resulting from an accident, bodily injury liability insurance and underinsured/uninsured motorist coverage are critical additional coverages to purchase.
Contact Redondo Law
Redondo Law has the experience needed to group against insurance companies and win. Mike Redondo and the team at Redondo Law will use this experience to help you get the money and support you need to put your life back together and put your accident behind you. Contact Redondo Law today.