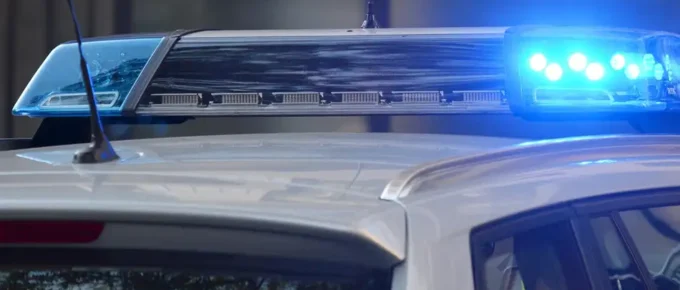 Experienced car accident law firm
Car accidents are traumatic events, and it can be easy to become overwhelmed in the aftermath of one. Many car accidents result in injuries, sometimes severe injuries, and sometimes even fatal ones. This can result in mounting medical bills, lost wages, and untold mental pain and anguish. Once you add in the cost of repairing or replacing a damaged vehicle, the costs are even higher. To make matters worse, the at-fault driver's insurance company may deny fault entirely or attempt to offer you far less than what you may be entitled to receive. Redondo Law can help you pursue the compensation you are entitled to after an accident while allowing you to focus on recovering from your injuries.
What should I do immediately after the accident?
The first and most important thing you should do immediately after a car accident is to seek medical attention if you are injured. Importantly, some injuries may not be immediately apparent or noticeable and may take some time to become noticeable. Many internal injuries, such as internal bleeding, are not necessarily immediately painful or outwardly visible, but they can be extremely dangerous if untreated. Further, you are often experiencing the effects of high levels of adrenaline in the immediate aftermath of an accident, and you may not readily detect any injuries or even be tempted to ignore any soreness or pain. Finally, seeking immediate medical attention immediately after a car accident also helps to document your injuries and prove that they were caused by the accident.
Should I call the police?
You will also want to contact local law enforcement after a car accident and have them complete an accident report. Be sure to give your side of the story to the police and to accurately describe what happened. A police report will document the vehicles and people who were involved in the accident and will also include useful information like insurance policy numbers and witness contact numbers. This accident report will be useful later for your attorney in working to build the case against the other party that caused the accident and injured you. If the officer issues a citation to the other driver, this can also assist in proving your claim.
Document evidence
After a car accident, it is also important to gather evidence if it is safe to do so. You need to exchange contact information as well as insurance information with the other driver. You should also get the tag numbers of the vehicles involved. If possible, you should take photos or videos of the scene, any damage to the vehicles involved, and any injuries. You should also collect contact information from any possible witnesses who may have seen the accident occur.
Contact an experienced Florida car accident attorney
Finally, you should contact an experienced car accident attorney as soon as possible. Once you have consulted with Redondo Law, we will begin to investigate the accident, collect additional evidence, and help determine fault. Generally, you should not speak to the insurance company for the at-fault driver or sign anything from any insurance company without first consulting an experienced attorney. Insurance companies may try to get you to describe facts of the accident or provide other details that the insurer will use to assign you blame for the accident or to otherwise avoid paying as much as possible. It is a common occurrence for insurance companies to take recorded statements within hours of a car crash when you may still be unsure of your injuries or have difficulty recalling events due to the pain you are experiencing.
Insurance companies have teams of adjusters and lawyers whose only job is to ensure the insurance company pays as little as possible on claims. An attorney may be able to help you calculate your damages and bills and negotiate with the insurance company for a larger settlement. Insurance companies will do whatever it takes to minimize what they pay out, and they are well versed in the law surrounding car accidents. An experienced car accident attorney will be able to even the scales and protect your rights.
Contact Redondo Law
Redondo Law has the experience needed to group against insurance companies and win. Mike Redondo and the team at Redondo Law will use this experience to help you get the money and support you need to put your life back together and put your accident behind you. Contact Redondo Law today.