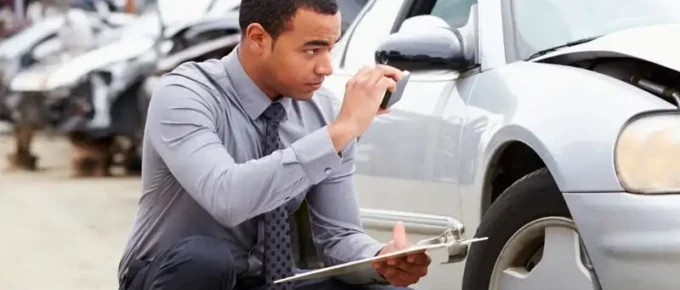 What is "uninsured motorist" coverage and why is it so important?
The best time to buy insurance if before an accident, but many people wonder what the right types of coverages are and what they mean. Florida leads the nation in uninsured drivers, which is why the single most important coverage someone can buy is uninsured/under insured motorist coverage (sometimes called UM coverage). Uninsured motorist coverage is a type of insurance that helps to protect you if you are hit by a driver who does not have insurance (uninsured) or who does not have sufficient insurance to pay for all of your damages (underinsured). The coverage is the same and applies in either situation. If you do not have this coverage, you may be responsible for paying for any damages out of your own pocket, even if the other driver is fully at fault for the accident. This is why it is so important to have uninsured motorist coverage as part of your auto insurance policy. It can help to protect you financially if you are ever in an accident with an uninsured driver.
Insurance in Florida
While all states require that drivers have some form of auto insurance, Florida is one of the very few states that does not require drivers to carry what is known as liability coverage. This means that even for those motorists who do carry insurance as required by law, it is perfectly legal to purchase a policy of auto insurance that provides no coverage whatsoever if that person causes an accident. This means that there are many drivers on the road who do not have insurance at all or, at best, have insurance that will not pay anything for the injuries they cause to other drivers when causing an accident. If you are involved in an accident with one of these drivers, you could be left with huge medical bills, lost wages, and no way to support yourself. Uninsured motorist coverage can help to protect you in this situation by paying for some or all of the damages.
Purchasing uninsured motorist coverage
In order to purchase uninsured/underinsured motorist coverage in Florida, you must first carry the same amount of liability coverage on your policy. This prevents people from electing to only insure themselves and not anyone else if they were to be responsible for causing an accident. Uninsured motorist coverage is not required in all states, but it is a good idea to have it if you can afford it. It can provide valuable protection if you are ever involved in an accident with an uninsured or underinsured driver. In the worst-case scenario, it can even serve as an additional form of life insurance if you or someone in your vehicle suffers the unthinkable and passes away as the result of a car accident. If you have questions about whether UM coverage applies in your case, call the experienced attorneys at Redondo Law today for a free consultation!