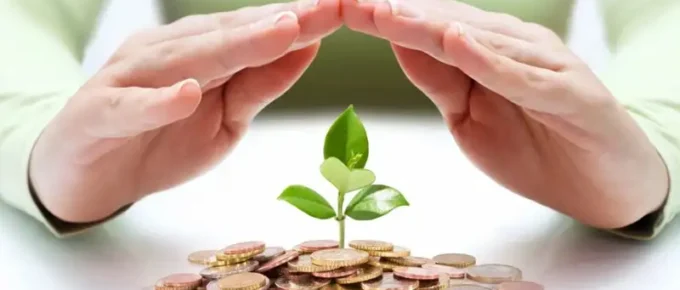 A guide to economic damages in Florida personal injury and accident claims; economic damages can include medical expenses, property damage, lost wages and more.
If you've recently suffered an injury caused by someone else's negligence, you're likely grappling with more than just physical pain. From mounting medical bills to lost wages, the monetary toll of an accident can be staggering.
In Florida and other states, personal injury lawsuits provide a legal pathway to seek compensation for these types of economic damages. Whether you're a Florida resident or someone who's experienced an injury while visiting the Sunshine State, understanding how economic damages are calculated and awarded is vital for your financial recovery.
What are economic damages?
Economic damages are those that compensate you for your direct financial losses and expenses related to an accident, both in the past as well as in the future. These losses can include medical expenses, property damage, lost wages and more.
What's the difference between economic damages and non-economic damages?
Economic damages are intended to compensate for financial losses that are easily quantifiable and can be proven through bills, invoices or wage statements. Essentially, these damages aim to reimburse the injured party for concrete financial losses they have incurred or will incur due to their injury.
Non-economic damages, on the other hand, compensate for losses that are more subjective and difficult to put a specific value on. These include things like pain and suffering, emotional distress, loss of companionship and reduced quality of life.
Unlike economic damages, there are no bills or receipts that can easily establish the worth of these damages. Determining their value is often a complex task that requires expert testimony and is ultimately up to the discretion of the jury or judge.
Types of economic damages
Below are some common types of economic damages that may be recoverable through a personal injury lawsuit.
Medical expenses
The most common economic damages that result from accidents are medical expenses. Medical expenses can include the cost of hospitalization, surgery, medications, physical therapy and other medical treatments.
If you've been left with a permanent injury or disability as a result of a catastrophic accident, like paralysis or an amputation, you may also be able to recover the cost of future medical care.
Property damage
In addition to direct medical expenses, property damage is another type of economic damage that is recoverable after certain accidents, like car, boat or motorcycle accidents. These damages can include the following:
Vehicle repair or replacement costs
Personal items damaged inside the vehicle (e.g., laptop, mobile phone, etc.)
Loss of vehicle use or car rental expenses during repairs
Diminished vehicle value after repairs
Costs associated with towing and storage
Land or home damage if a vehicle crashes into a property
Damaged landscaping or foliage
Damage to personal property, such as a bicycle or pedestrian items, in the event of a non-vehicle accident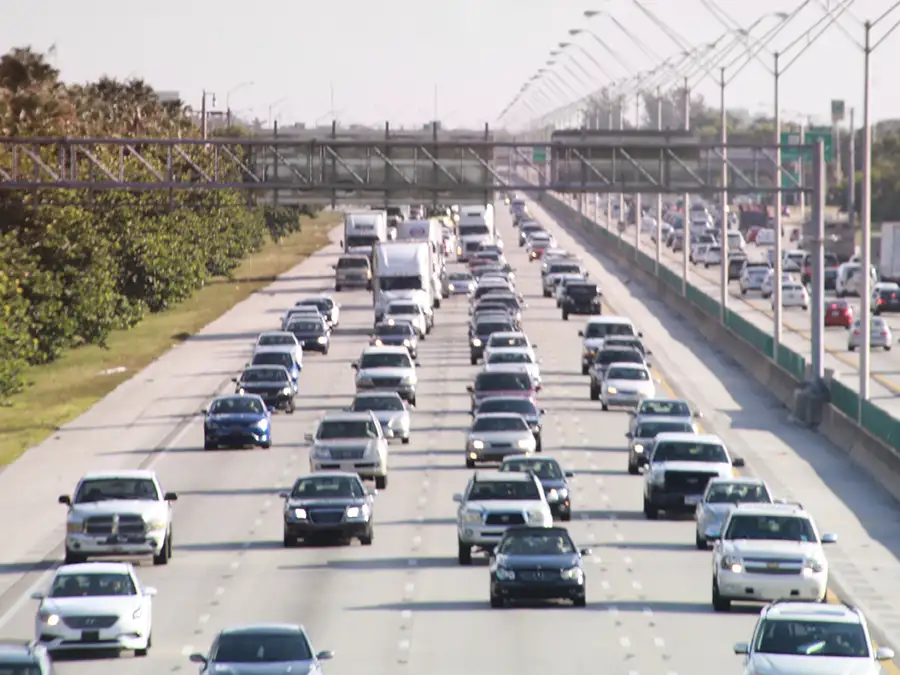 Lost wages
The third major category of economic damages is lost wages, which can compensate you for the income you lose as a result of the accident. This includes wages from missed work as a result of your injuries or subsequent treatment, but also things like the use of sick days, paid time off, or other benefits used as a result of the accident that otherwise would have been available to you.
Finally, lost wage damages can also include monetary compensation for the loss of earnings capacity, which is any future earnings you may lose if your injury prevents you from returning to your previous job or earning the same amount of money over the course of your life.
How are economic damages calculated in a personal injury lawsuit?
In a personal injury lawsuit, economic damages are calculated by adding up all the financial losses that the injured party has incurred or is expected to incur (mentioned above). These losses are usually straightforward to calculate, provided you have the necessary documentation.
Sometimes, experts are enlisted to provide detailed financial analyses, particularly when long-term losses are involved. All these elements are totaled to arrive at the sum of economic damages, and it's crucial for the plaintiff to have well-documented evidence to substantiate these claims.
Consulting with an attorney experienced in personal injury law can provide tailored advice and help ensure that all possible economic damages are considered.
How are future medical expenses calculated in cases of serious injuries?
In cases of serious injuries, the calculation of future medical expenses is a meticulous process that usually involves a team of experts, including the following:
Medical doctors
Economists
Vocational rehabilitation consultants
Life care planners
First, a detailed medical assessment is done to understand the severity of the injuries, the expected trajectory of recovery, and any long-term complications or needs such as surgeries, medications, rehabilitation or assistive devices. Given the gravity of the injuries, the treatment might also involve more specialized and expensive forms of care, such as ongoing in-home nursing or even lifelong institutional care.
Economists or financial experts will then analyze these assessments in conjunction with current medical costs, expected inflation rates, and other economic indicators to come up with a monetary figure. They also consider the patient's life expectancy in light of the injuries, as serious injuries often have a long-term or even lifelong impact.
All these data points and expert testimonies help to create a comprehensive and persuasive estimate that can stand up in court, ensuring that the injured party receives the compensation they need to manage their medical care into the future.
A guide to punitive damages in Miami
Punitive damages are sometimes awarded in addition to economic and non-economic damages. Learn if and when they might be awarded in your personal injury lawsuit.
How an attorney can help you recover maximum economic damages
A skilled personal injury attorney plays a pivotal role in ensuring you receive maximum economic damages after an injury.
First and foremost, an attorney can thoroughly evaluate all aspects of your case, from medical reports to witness statements, to build a robust and convincing claim. They can also identify all potential sources of economic damages, which may include not just current medical bills but also future medical expenses, lost wages, reduced earning capacity, and other out-of-pocket expenses related to the injury.
Secondly, a seasoned attorney will have a network of medical experts, economists and vocational rehabilitation consultants whose professional opinions can add weight to your claim for future economic damages, such as future medical treatments or long-term loss of earnings.
Thirdly, an experienced attorney knows how to negotiate effectively with insurance companies, which are often inclined to minimize payouts. Lawyers understand the tactics insurance companies use and how to counter them to ensure you get a fair settlement.
Lastly, if the case goes to trial, a skilled attorney can present a compelling case to the jury, backed by expert testimony and solid evidence, to argue for maximum economic damages. Legal expertise is especially crucial when the damages are subject to complex calculations, such as projecting future medical costs or lost earnings over the course of a lifetime.
How Redondo Law can help
If you've suffered a serious injury because of someone else's negligence, especially one that requires ongoing medical care or prevents you from returning to work, you need an experienced attorney by your side who can fight for the compensation you need to provide for yourself well into the future.
At Redondo Law, Miami personal injury attorney Mike Redondo began his career as an attorney representing insurance companies to limit their liability in personal injury lawsuits. Now, he is able to use the knowledge he gained to help accident victims like you get maximum compensation after an accident.
Contact his office today for a free consultation. Just fill out the form below to get started.