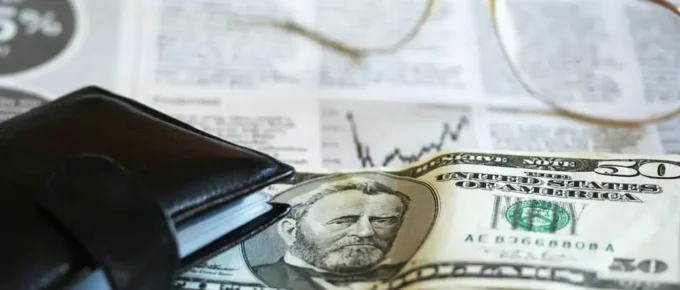 Experienced personal injury and car accident attorneys
How much is my case worth?
If you've been involved in a car accident, slip and fall, or otherwise suffered personal injuries as the result of someone else's negligence, you may be wondering how much your case is worth. The answer to this question depends on a number of factors, including the severity of your injuries, the amount of damages you've incurred, and the strength of your legal case.
What is the value of my claim?
To determine the value of your personal injury claim, your attorney will consider all of these factors, as well as any others that may be relevant to your particular case. If you have a strong legal case and extensive damages, you can expect to receive a higher settlement or verdict than if your case is weaker or your damages are less severe.
How can I learn how much my case is worth?
The best way to learn how much your personal injury case is worth is to speak with one of our experienced personal injury attorneys. He or she can review your case and help you understand the kinds of compensation you may be entitled to. Contact a personal injury lawyer at Redondo Law today to get started!